Welcome to Ashby's of Kingsbridge and Salcombe!
Our Departments
Beach Gear & Wetsuits
Kayaks & Watersports Accessories
Camping & Caravanning
Fishing & Shooting Equipment
Household & Kitchenware
Pet Products 
Stationary
Car Care & DIY Products
Marine Chandlery
Jet Wash
Lots of Parking!

Opening Hours

Every Day 9.30am to 5.30pm
Our Departments
Blue Whale Café
Food Hall With a Local Emphasis
Salcombe Meat Company Butchery & Counter
Gardening Tools & Accessories
Garden Furniture & Decorations
Indoor & Outdoor Plants & Seeds
Household & Kitchenware
Pet Products
Camping, Caravanning, & Leisure
Clothing, Shoes, & Accessories
Beach Gear & Watersports Accessories
Marine Chandlery
Handmade & Local Arts & Crafts Section
Lots of parking!
Address: Salcombe Road, Malborough, Kingsbridge, Devon, TQ7 3BX
Telephone: 01548 233109
Opening Hours:
Main Shop: Monday – Saturday 9am to 5.30pm (Sunday 10am – 4.00pm)
Cafe: Hot food served daily – Monday to Saturday 9.00am to 4.00pm (Drinks and Cake til 5pm).
Sunday Food served 10am to 3pm. (Drinks and Cake til 4pm).
Puddles? What puddles!
Call in to our leisure store
to see the area's largest range
of wet and cold weather clothing
and footwear.
Your winter starts here!
The Lure
of Fishing
The wild calling?
Come and see the huge range of
fishing equipment at Ashby's.
You'll be hooked!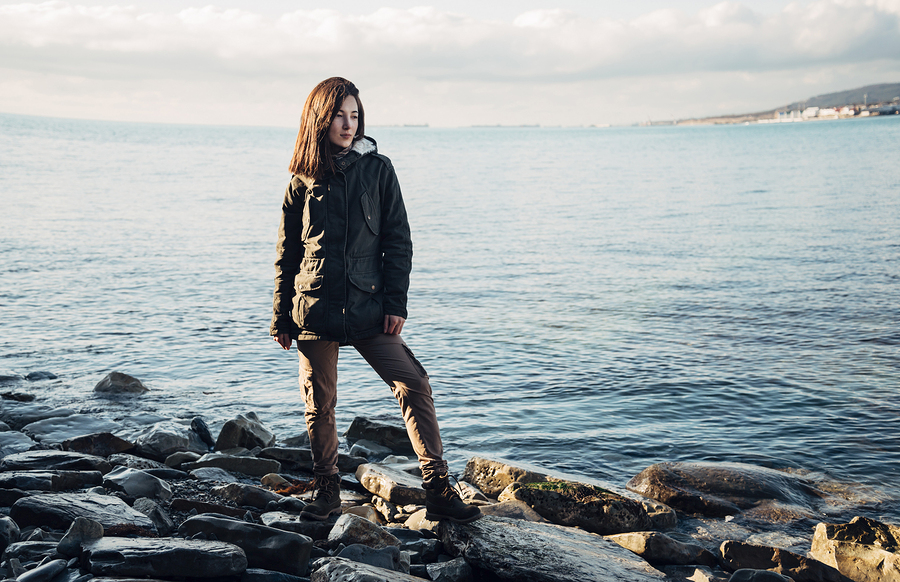 All the Winter kit you'll ever need – here now!
---
Call in and see our huge selection of winter clothing, shoes, wet weather gear and accessories. View >

Kayak the beautiful South Hams
---
With a great range of canoes, kayaks and accessories in-store at Ashby's you'll be perfectly kitted out to explore the fantastic waterways and coastline around our beautiful part of Devon.
---
Stay up to date with the latest news, events, job opportunities, tips and special offers.
You can also share your stories and give us your recommendations. So, get social!